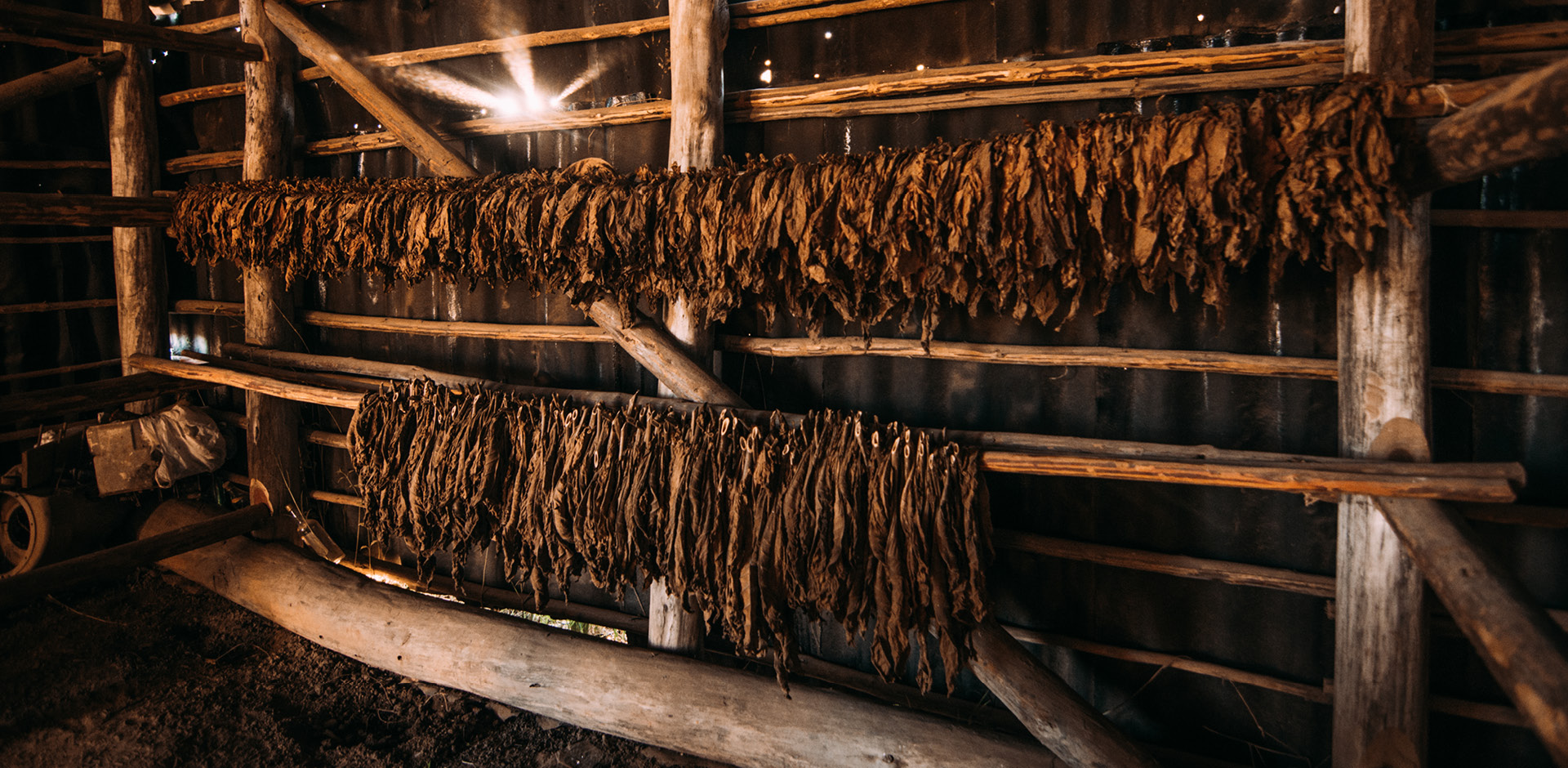 Experience Tradition At Cortez Cigars
Established in 2006 the Cortez brothers, Luis and Kristian, opened the first Cortez factory and store in Shrewsbury, NJ.  A 400 sq ft location was enough to spark a flame in the community who sought out Cortez's one of kind blends which has always been a talent of Luis's….to blend. Cortez's drive, passion, work ethic and the cigars…..led to expansion in Silver Spring, MD and to another location in Shrewsbury and then ultimately our home base now in Eatontown, NJ and Long Branch, NJ.
Cortez Cigars and Cortez Cigars & Tobacco Group is a US patented/trademarked cigar manufacturer and now has 3 locations (one in Eatontown, NJ one in Long Branch, NJ and one in Silver Spring, MD).
Importing some of the finest tobacco from around the world; specifically Peru, Brazil, Dominican Republic, Ecuador, Nicaragua, Mexico and the US (Connecticut) to create blends that rival industry standards, set us apart in an industry which, at times, celebrates the large conglomerates or the highly advertised.